"As a lender I run across all sorts of "Investors" that when I ask them about their business they have no clue."
Not the case with Ryan. He knows his properties and how they cash flow, when to buy, when to sell etc. A true professional who was a joy to work with.
David Rider
Mortgage Loan Originator at Primary Residential Mortgage
"Ryan is a straight shooter, who is focused on his goals and goes about them very professionally. Honest and trust worthy"
Dan Pocklington
GIS Manager at Capstone Corporation
I have a number of investments with DVP and Ryan Dunigan and I am very happy with all of them. With a full time job I don't have enough time to research real estate deals on my own but I also want to be able to take advantage of good investment opportunities.
Ryan and his company provide clear and easy explanations for every single deal and the next investment is always as easy as the previous one. His knowledge of the real estate landscape is outstanding and I know I don't have to worry about a thing with any of my properties because of DVP's superior property management. I look forward to working with Ryan and DVP for many years to come.
Zachary Jordheim
Footwear Developer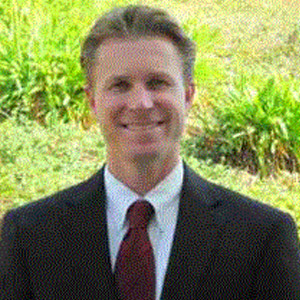 "I am very pleased with my investment with DVP and Ryan Dunigan. He made the whole process easy, from explaining the investment process to updating me on the progress. I've always wanted to invest in real estate, but was a little unsure of where to start. Investing with DVP was a great solution as it's fairly hands off and I still get the benefits of real estate investing…more"
– Ryan Carr, CPA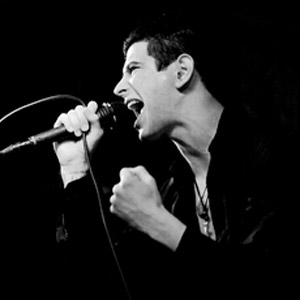 "I just wanted to say thank you and how awesome that was and how impressed I was with your meetup. I have been to a few investment groups before but never felt at home or had nearly as much fun as I did on Saturday. Thank you so much for putting it all together. You are the man!"
– Chris B.